3 tags
2 tags
"As a bicyclist in the city, I'm merely a latecomer to the party that Bill..."
– via georgehan.com
2 tags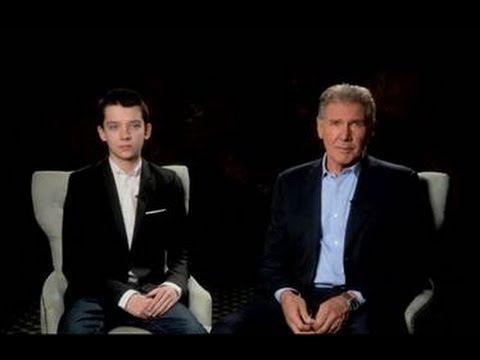 5 tags
3 tags
2 tags
2 tags
3 tags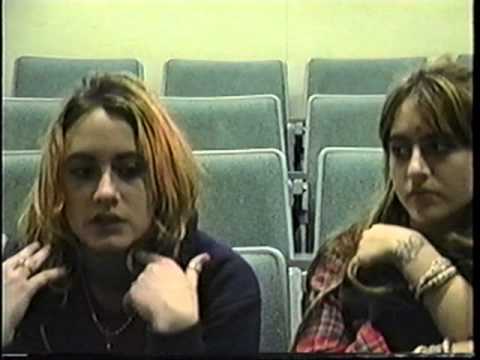 1 tag
4 tags
1 tag
1 tag
""I was swept away by the thought of what could be when I saw a million bikes in..."
– from transalt.org article about 1980s bike lanes in NYC; posted in memoriam of former Mayor Ed Koch who passed away last night article continues: "The lanes, which were conceived and executed without consultation with the bicycling community, were the Mayor's last move on behalf of...
2 tags
'Calm after the Storm: 'Sesame Street' Helps Kids...
icutfilm: During the first part of this week, I cut together a new one hour show consisting of several 'street stories' about Sesame Street cleaning up after a hurricane from our 2001 season. It will debut this Friday, Nov 9. Since we were dealing with the aftermath of Sandy, the process became an adventure of its own. Here's a nice write up on it:...
3 tags
4 tags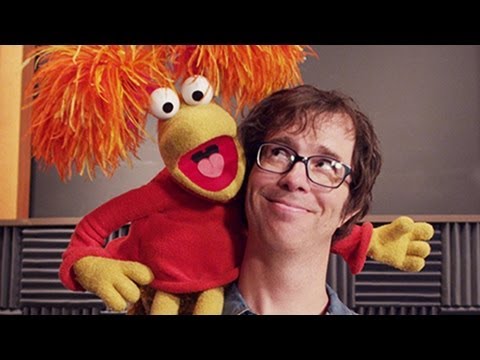 1 tag
4 tags
2 tags
2 tags
2 tags
3 tags
2 tags
2 tags
1 tag
Tutorial
conigs: nopattern: A creative tutorial Try making all kinds of things that are fun to you Did it work? Do you like what you've made? Not really Bummer. Try again Did it work this time? Yes I made a cool thing Great, keep doing that over and over again forever (via @jasfish)
2 tags
2 tags
Muppets dump Chick-Fil-A to support gay marriage →
LOS ANGELES | Mon Jul 23, 2012 10:56pm EDT (Reuters) - The Muppets are ending their relationship with fast food restaurant chain Chick-Fil-A in a show of support for gay marriage, the creators of the puppet troupe said on Monday. [read more…]
3 tags
1 tag
4 tags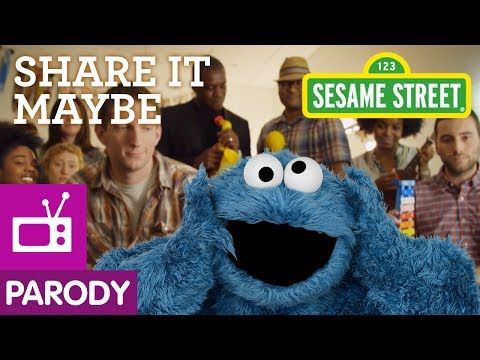 3 tags
2 tags
3 tags
1 tag
4 tags
1 tag
2 tags
1 tag
4 tags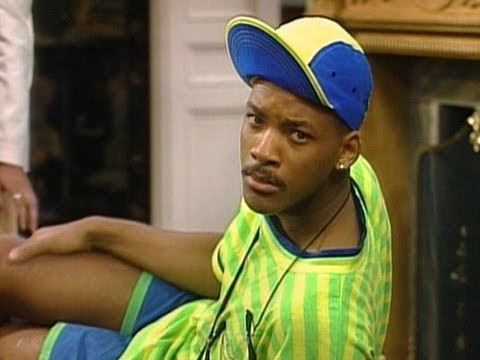 3 tags